Toruń
---
Gothic streets of the city trigger our imagination and give us a unique opportunity to time-travel. Knowledge of the fact that the great astronomer, Nicolaus Copernicus, who "stopped the Sun and moved the Earth" was born and raised in Toruń, inspires respect and encourages to take a deeper look at the history of this Hanseatic city. The spice delicacy developed here centuries ago and legends related to it make that everyone wants to return here, wander through local sites and discover the mysteries of Toruń.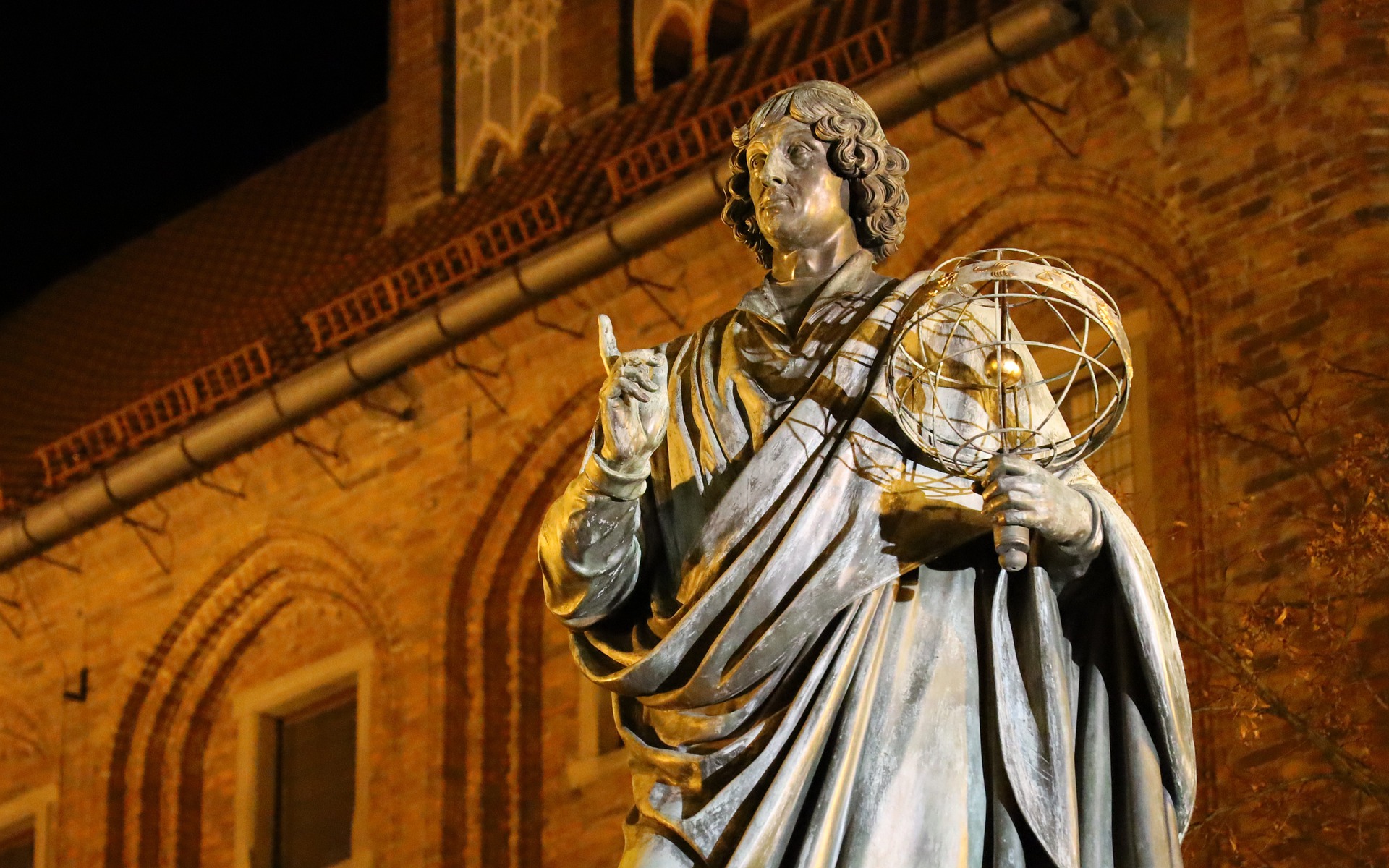 ---
The Town Hall, monumental churches, charming tenements, and granaries - Gothic can be sensed everywhere. Therefore, it is not surprising that the medieval city of Toruń was designated as World Heritage Site by UNESCO. The fortified walls with gates and towers as well as castle ruins remind about the founders of the city, the Teutonic Knights. The brave ones volunteer to undergo the "test of righteousness" at the Leaning Tower. If they are able to keep their balance with their back against the wall of the building, they publically demonstrate their honesty and fidelity. In the Live Gingerbread Museum, listed as one of the seven new wonders of Poland in the 2012 plebiscite of the National Geographic Traveler, and the Toruń Gingerbread Museum one can not only try the spice delicacies, but also participate in their baking and decorating. It's worth checking if the city of Copernicus is closer to the stars by visiting the family house of the astronomer and exploring space in the Toruń Planetarium.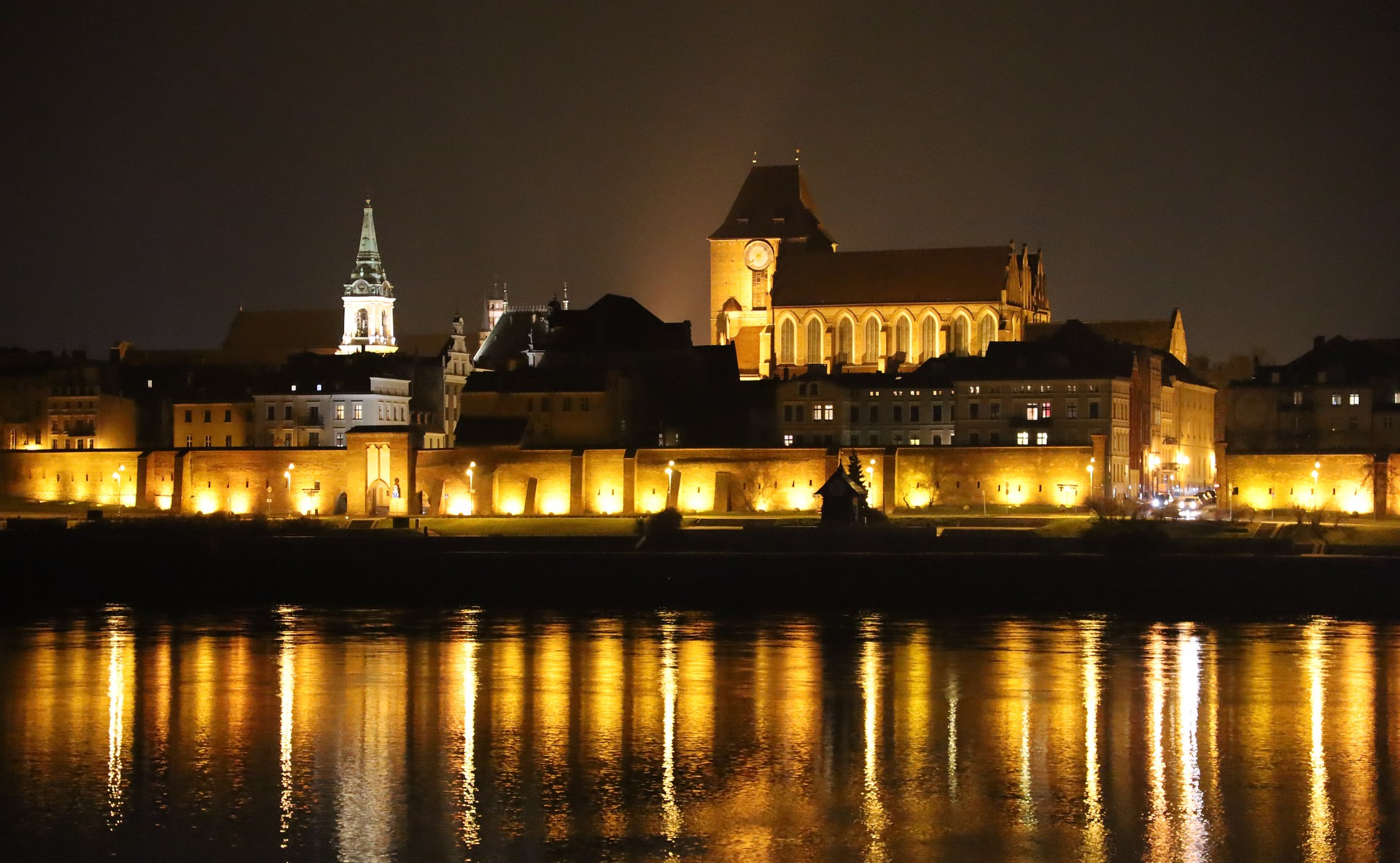 ---
The city can also impress military heritage enthusiasts; the Toruń Fortress is one of the biggest fortification systems in Poland. In the 4th Fort visitors can take a look at life in barracks and experience thrilling moments during a torch-lit tour of the undergrounds tunnels. Science aficionados and those who enjoy independent experiments are invited to the Innovation Centre - the Mill of Knowledge. Toruń is a city of great events. Bella Skyway Festival is a real explosion of light. The Old Town of Toruń changes its image, moving spectators into a supernatural dimension. Stopping by in Toruń, even for a brief moment, you have to go for a walk on the boulevard alongside the river. Toruń that looks into the Vistula, every time and season, is an unforgettable view.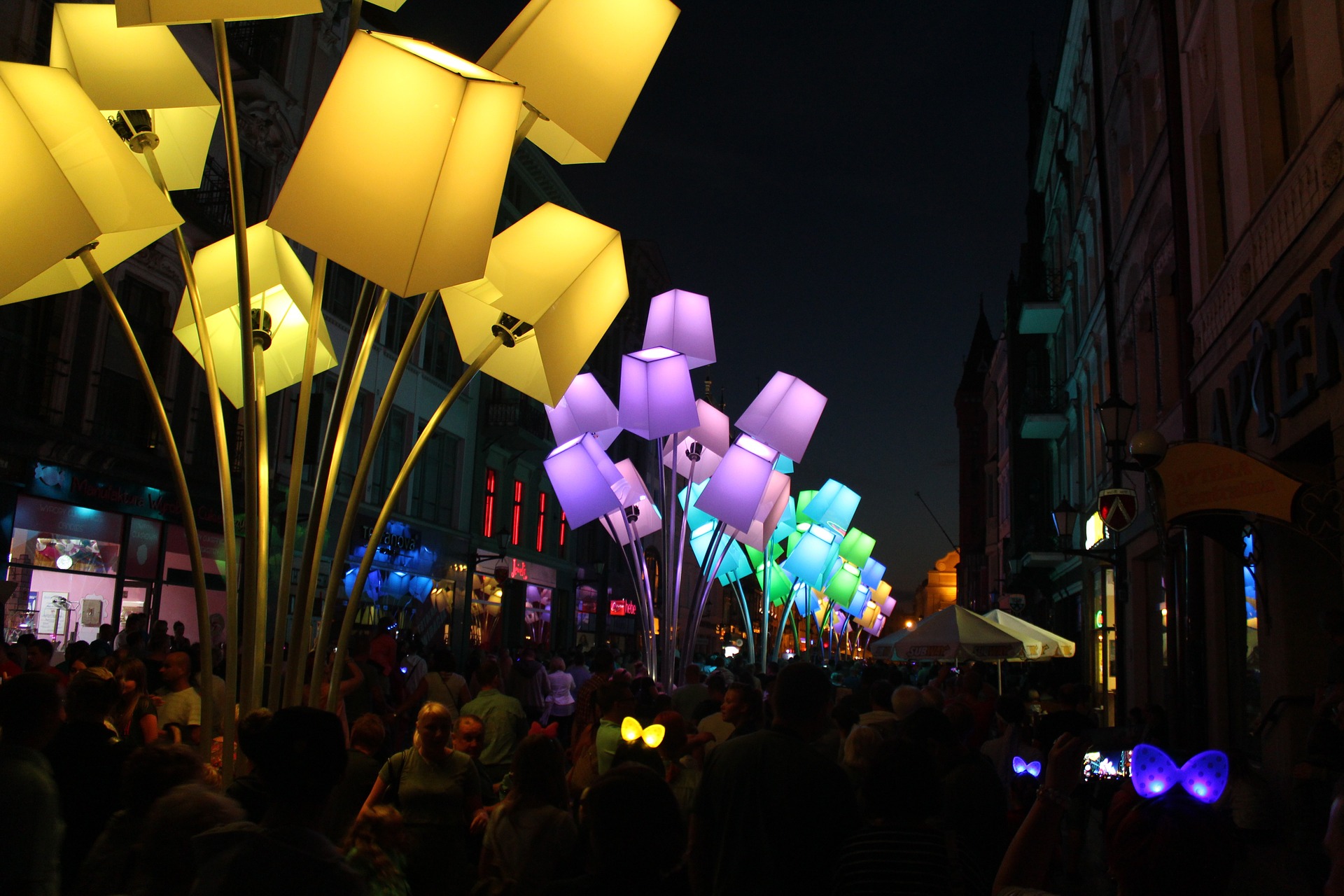 ---
Texts from "kujawsko-pomorskie constellations of good places", published at the order of Kuyavian-Pomeranian Tourist Organisation.
Some historical information about our region and the Second World War can be find here: